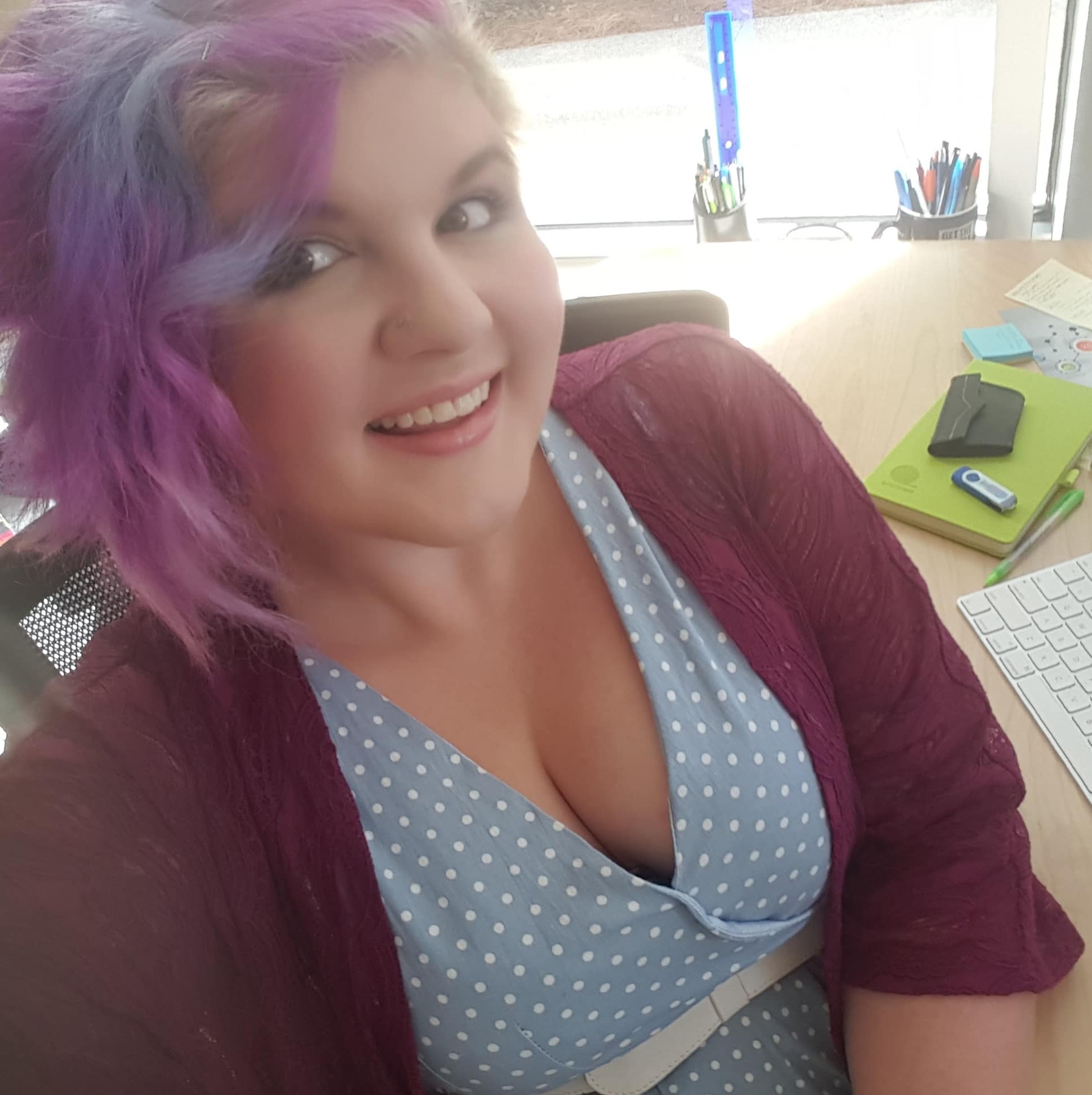 Hi! I'm an award-winning Toronto-based creative with 15 years of experience working freelance, agency, and on in-house design sand marketing teams. I have a Bachelor of Fine Arts in graphic design, with a dual concentration in print and web design. Since graduating, I've worked in every step of the design process — from press operation all the way to creative strategy. I'm a bit of a generalist, comfortable working in all applications of print, website development, UX/UI, video/animation, SEO/digital marketing. I enjoy learning new skills and actively seek out jobs and teams that will allow me to learn more and fully utilize my broad skill set. I'm equally at home working on a team where I can mentor younger creatives to help maximize their potential or one-on-one with a small business helping them carve our their niche in the industry.
15 years in the industry means I've helped a lot of companies big and small with many of the same creative needs you have.
I've Worked for:
Alaven
Arcadia
Arcapita Ventues
AT&T
Amy & Tammy's Boxed Lunch Company
BellSouth
Break Magazine
The Broadway Dreams Foundation
Bunnell Idea Group
Cartoon Network
The Center of Disease Control & Prevention
CNN
Coca-Cola
Company 20
Deloitte.
Department of Homeland Security
Discovery
Disney
Durex
fitATLANTA Magazine
HeatMax
InfoMart
ING
JetBlue
The Midtown Alliance
The Mencken Society
Molnycke Healthcare
Ogilvy
Pangeodata
National Geographic
PBS
Peachtree Lofts
The Purple Heart Foundation
Rogers Athletic Company
Scripps Networks
Southern Polytechnic State University (SPSU)
Spelman College
StageRight
Starwood Hotel Group
Steifel Labs
Taliesin Preservation
Troutman Sanders Attorneys at Law
WeTV
The Weather Channel
Doing:
Magazines & publication design
Corporate communications
Websites
Email marketing
Animation & video production
Blu-ray & DVD interactivity
Packaging
Traditional & digital advertisment
Brochures
Press backdrops
Tradeshow booth design & strategy
Signage 
Catalogs
Educational toolkits
Apparel & branded swag
Billboards
Corporate identity & standards manuals
Web banners
Social media marketing
Invitations
Event programs
CMS-based website solutions
Interactive training materials
Presentations
& generally working magic with tight turn-arounds
Alicia is an extremely talented, smart, and very accomplished graphic designer. She has a keen sense of knowing exactly what the client wants, even if they aren't sure what they need. She is able to listen to their needs and develop a terrific end result that's polished and sophisticated.
Let's build something beautiful
together
Are you looking for a new team member? Maybe you need a logo and website produced that plays nice with search engines? Let's chat.